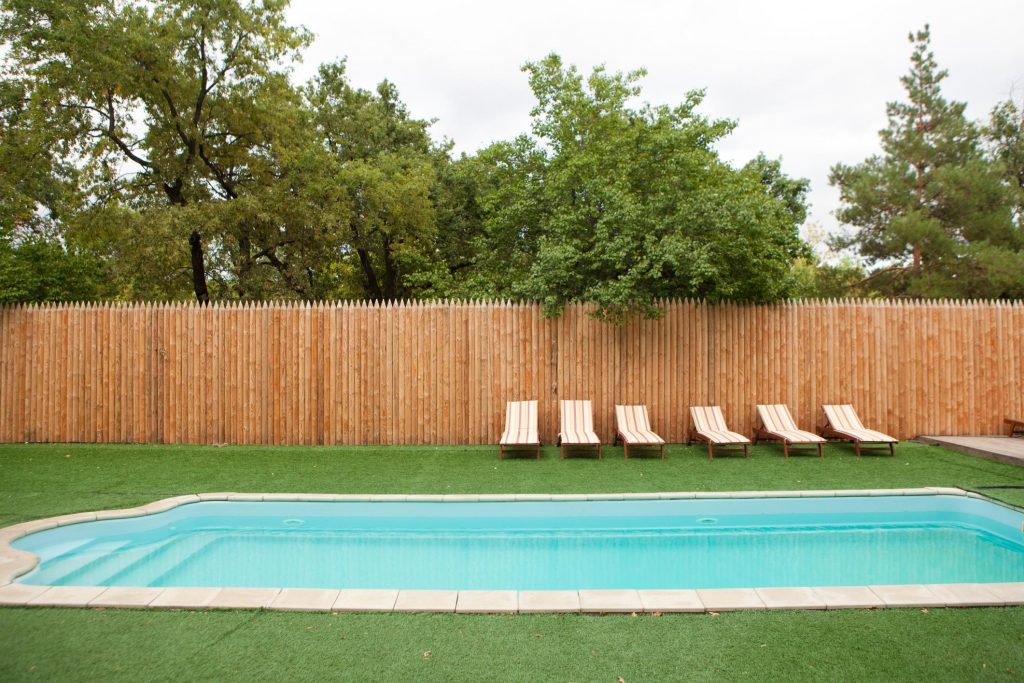 Looking for the best way to keep your home and yard safe? Feel like the curb appeal of your home is missing something? We are the fencing company that can help you out. Whether you are looking to build a new fence or your home fence is starting to suffer because of wear and tear, we can help you out. We specialise in both the installation and repair of a range of different fencing types, including wood fencing, metal fencing and more. Our professional service can ensure that your fence is in the best possible shape, and continues to protect your property and boost its curb appeal.
Residential Fencing
Your fence is a vital part of your home. It's important for property safety and security, which can be especially important if you have young children, dogs or other pets. Your fence is also a big part of the curb appeal of your home and property. That's why making sure you have the right fence, and that it's well maintained, is of such importance. Our selection of residential fencing services offers all you need to get the perfect fence, or ensure that your current fence is well maintained and properly looked after.
Installation and Repair
As part of the residential fencing service that we provide, we are experts when it comes to both fence installation and repair. Your fence has a lot of challenges that it has to face. It's also important for the safety and security of your home property. So, it's of vital importance to ensure that any new fence you have built is reliable and installed by a team that provides quality results. That's why you can trust us to install your new fence. Quality repair work is necessary to ensure that the security of your property is never compromised because of your fence.
Remove Old Fence
Along with our other fencing services our team can also help you take down and remove your old fence. Removing your old fence is often the first step in the process of getting a new one. With removal as part of our service, we can handle all that's required to build your new as part of one easy and convenient service. Our removal service can even help with proper and effective disposal, which can often be the most difficult part of taking down your old fence. So, make it easy on yourself and let our professional team do all the hard work.
Protect Your Home
Your fence is important for the safety and security of your home. This is why having just the right fence is so important. It's also why looking after and maintaining your fence is something you should always do. This can be of particular importance if you have any young children or pets. Having the right fencing, or keeping it well maintained, and can keep them safe and provide them with a great outdoor space they can have all to themselves.