Chain Link and Wooden Fence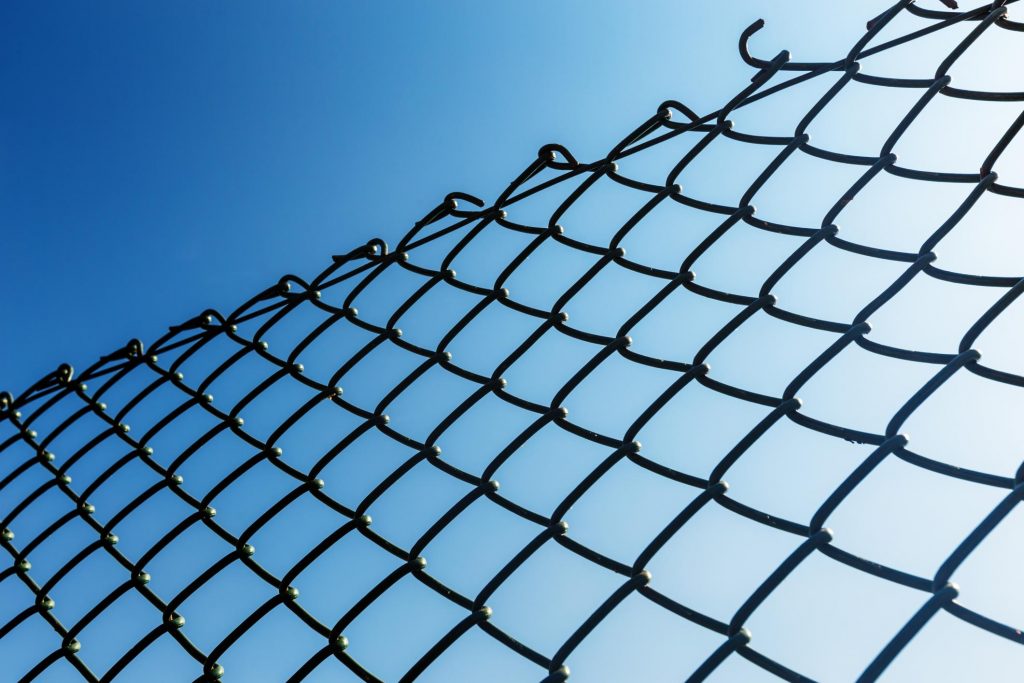 Whether curb appeal or property security is your main concern, we can provide the perfect fencing option for you. For real curb appeal, you simply can't go wrong with a classic wooden fence. If the security of your property is what you are most concerned about, we've also got you covered. That's because we specialise in the installation of chain link fences. So, whatever your priority, you know we are the fencing service that can provide the fence to match. So, get the perfect fence to match your needs and property by relying on the best fencer around.
Chain Link Fence
One of the many options that we offer to help keep your property is secure is chain link fencing. There's no better way to keep your property secure than with a chain link fence. This type of fencing can be easily customized in a number of different ways, in order to ensure that it's just the right fit for your property. It's also exceptionally durable, really built to last, requires minimal maintenance and is cheap to install. We can install a range of chain link fences that designed to meet the security, and other, needs of your property.
Security
If the security of your property is your top concern, then you simply can't go wrong with a chain link fence. They offer real safety and security. Chain link fences are designed to be difficult to scale and are built tough, so it's difficult to damage them. On top of all of that, they are designed to not to impede light of sight, so they work well with other security infrastructure you may have, such as cameras. So, if you want to keep your property secure, why not let our team install a chain link fence now?
Wood Fence
For many properties, there's simply no better option than a classic wooden fence. Wood has a great natural appeal and is incredibly aesthetically pleasing, and a wood fence can be a great way to give the curb appeal of your property a real boost. Along with that, wood fencing can be easily customized and designed to meet any specific requirements that you may have. There's also a range of different woods you can choose from, making it easier to find just the right fencing for your property.
Privacy Fencing
One of the many specialised fencing options that we provide is privacy fencing. With all the outside noise and people passing by, you might be finding it tough to ensure the peace and privacy of your home. A privacy fence can be the perfect way to block wind and street noise, and make sure that no one outside can see into your home, helping to create a more relaxed and peaceful environment. Privacy fencing is also a great way to make your yard safer and more secure for your pets and children, as it provides them with a secluded space to enjoy.