Chalmette's Fence and Deck Experts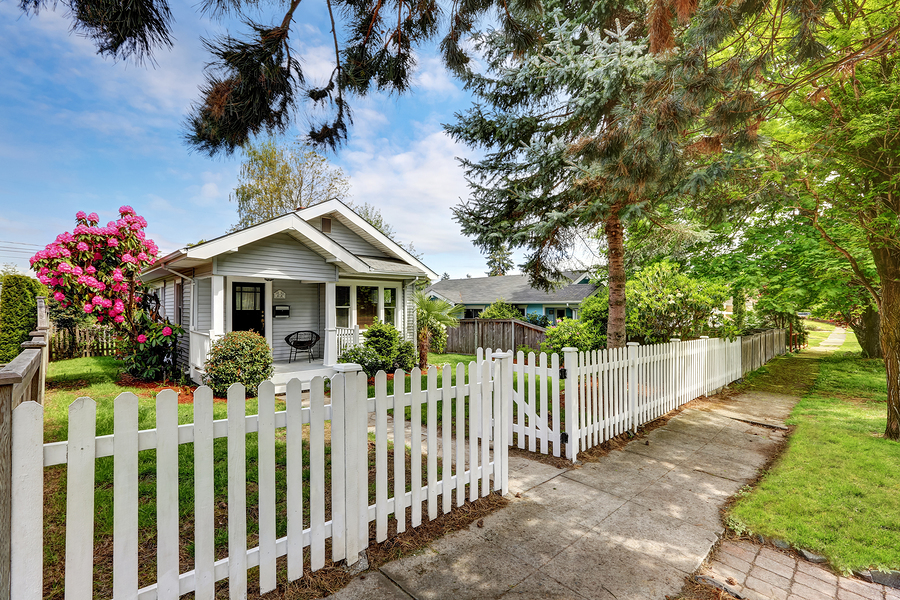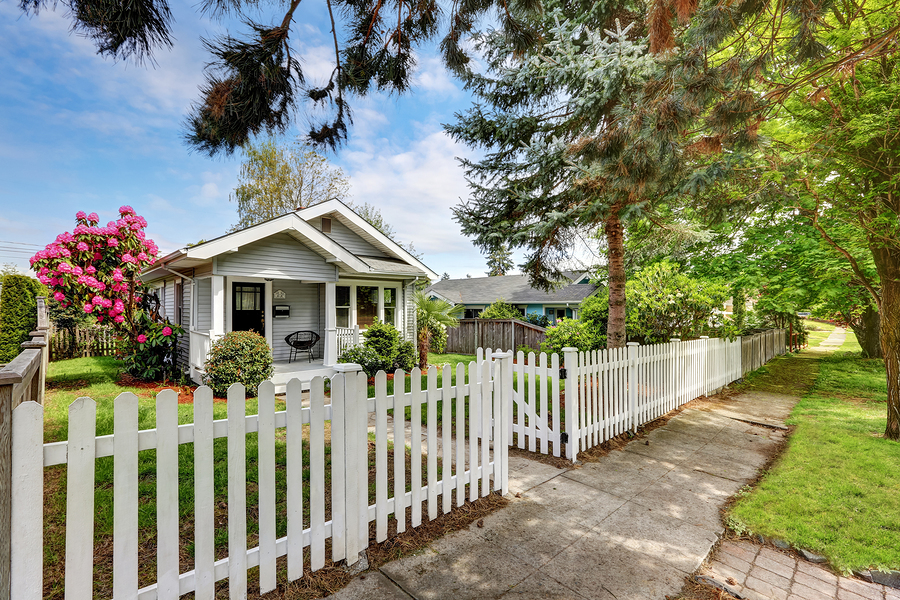 Whether it's your home or business, your property's fencing is vital. It's necessary for keeping your property both safe and secure and is a big part of curb appeal. So, if you need a new fence installed or any repair work done, it's important that you choose the best fencer available. We offer the best range of fencing services in NOLA.
Our service offers comprehensive and professional fencing services for both residential and commercial properties, with expertise in a wide range of different types of fencing. So, make sure that you have a reliable fence by using our service.
About Us
NOLA and Chalmette Fencing is here to help you take property safety and security seriously. With the right fencing, you can be sure that your property is safe and secure. Our quality fencing service can provide a range of fences that are suitable for both residential and commercial properties. With expertise in both installation and repair, we've got all you need to really look after both your fence and property. Our services are available in a number of locations in the GNO area, including Chalmette, Arabi, Holy Cross, the Marigny, the French quarter and many more. So, we are always the local fencer to call.
Our Services
There's no better option than NOLA and Chalmette Fencing if you want to take property safety and security seriously. That's because we are the quality fencer that offers the best range of both residential and commercial services in the Greater New Orleans area. Our expertise covers the installation and repair of chain link, wood, vinyl, iron and aluminium fencing. Not only that, we can also provide gates and selection of automatic openers. It's this comprehensive range of services, and dedication to providing real quality results, that makes us the best of the fencing companies in the greater New Orleans area.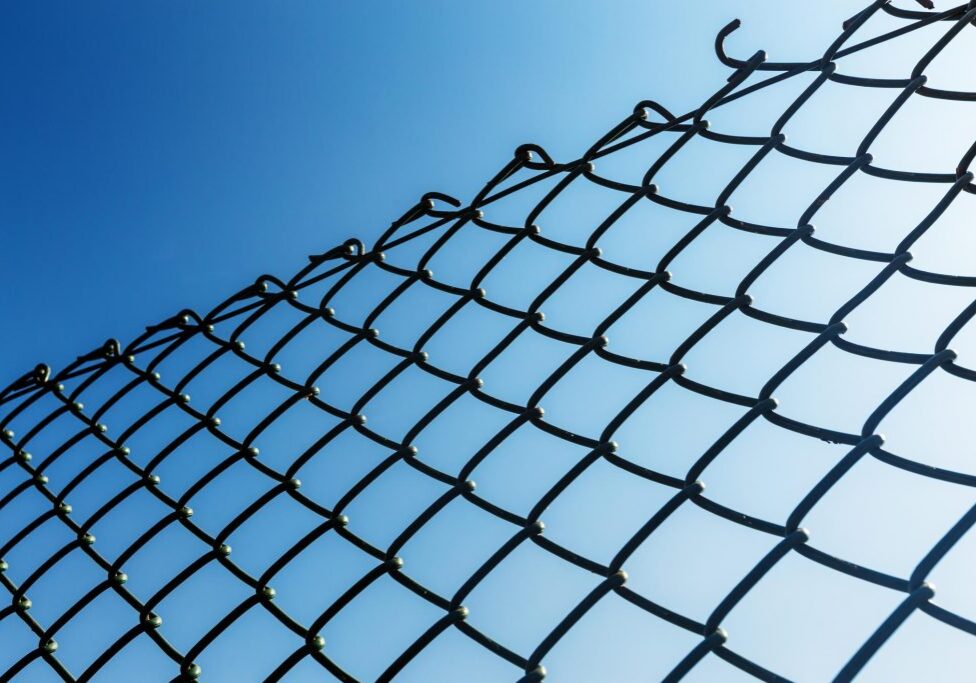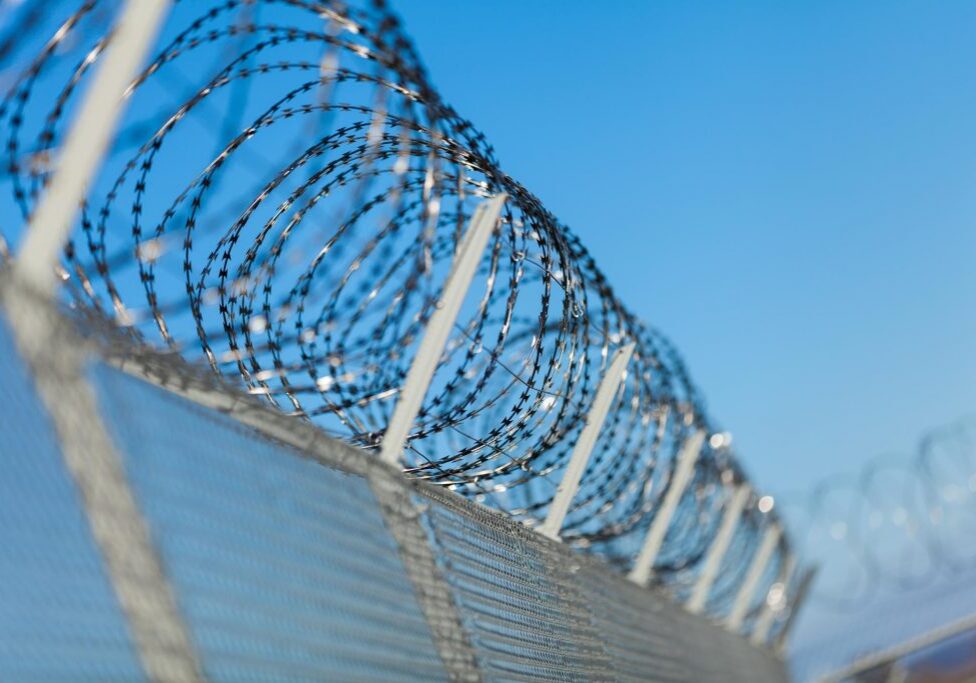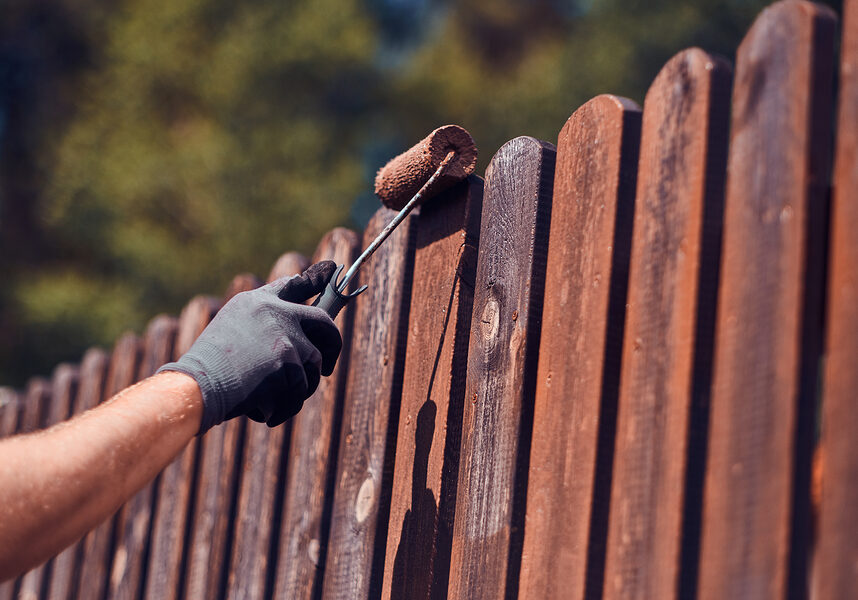 Residential
Fencing Services
Having just the right fence for your home really matters. It's vital for safety and security, especially if you have any young children, dogs or pets, and a big part of the curb appeal of your home. Our residential fencing service offers the best range of fencing services, with expertise when it comes both the installation and repair of a range of different types of fencing. We can provide a wide range of residential fencing options, including garden fencing.
Commercial Fencing Solutions Services
As well as having the best range of residential fencing services, we are also the fencer you can come to for all of your commercial fencing solutions. The right fencing, installed by a reliable fencing service, can be the perfect way to ensure the continued safety and security of your commercial property. Maintaining the fence of your commercial property is also important for the professional image of your business. Our commercial fencing service provides you with all you need to look after the fence of your commercial property.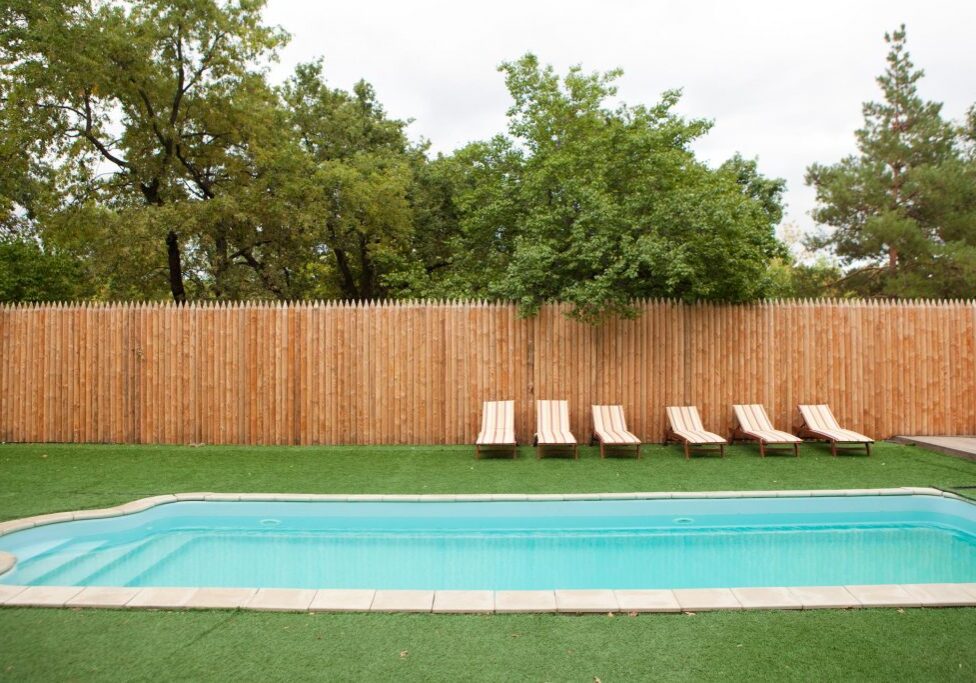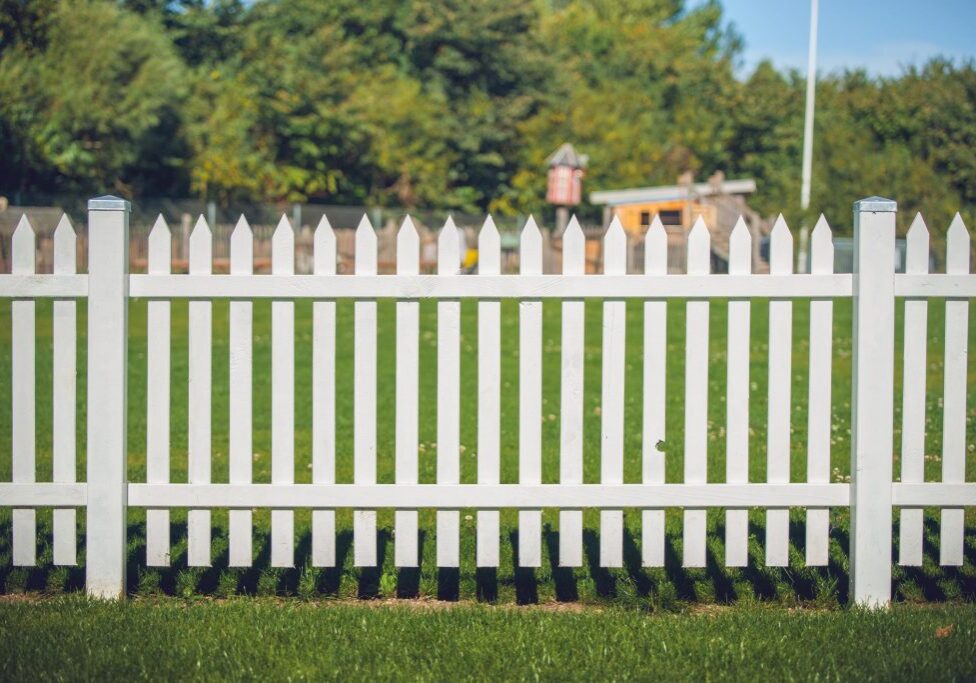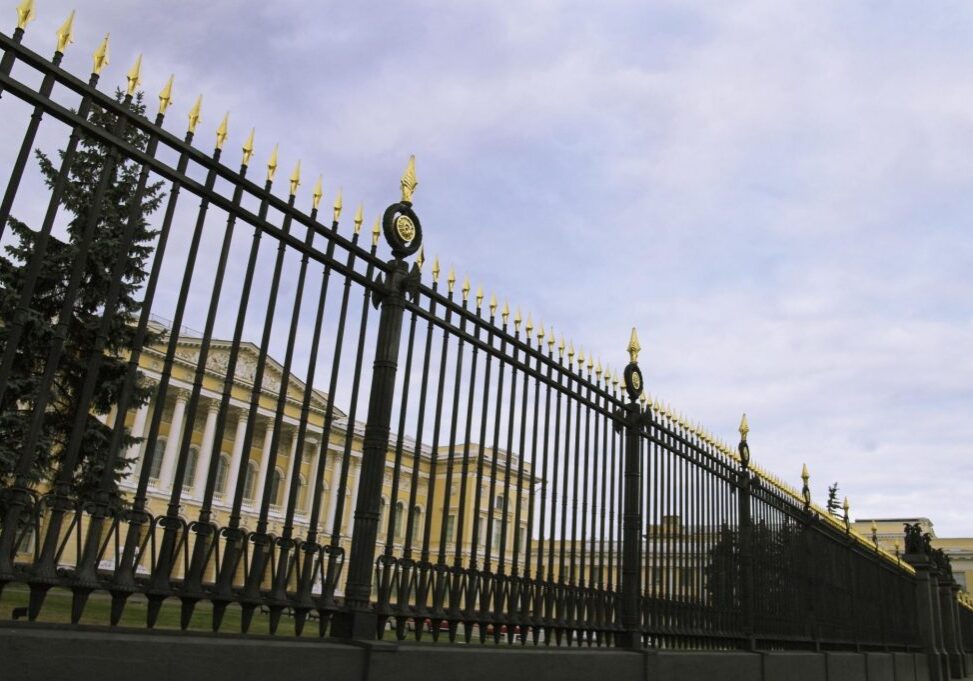 Fence Sales,
Installation and Repair
Need a new fence? Then we are the service for you. We can design and install a range of different types of fencing to match any property. Our installation service is designed to provide quality fencing that you can rely on to maintain the security of your property. You can even get a free estimate to ensure you are getting the best deal on installation. Along with being fence builders, we are also experts when it comes to repair, design and can even help remove an old fence.
Chain Link and
Wooden Fence
Whether curb appeal or property security is your main concern, NOLA and Chalmette Fencing can provide the type of fencing to match. For property safety and security, we can provide chain link fencing. Chain link fencing is tough and a great deterrent to anyone who might be considering entering your property illegally. For unmatched curb appeal, we provide a range of wood fencing options. This includes options like privacy fencing, which is a great to block wind and street noise and increase your level of home privacy and even safety, especially for your children, dogs or other pets.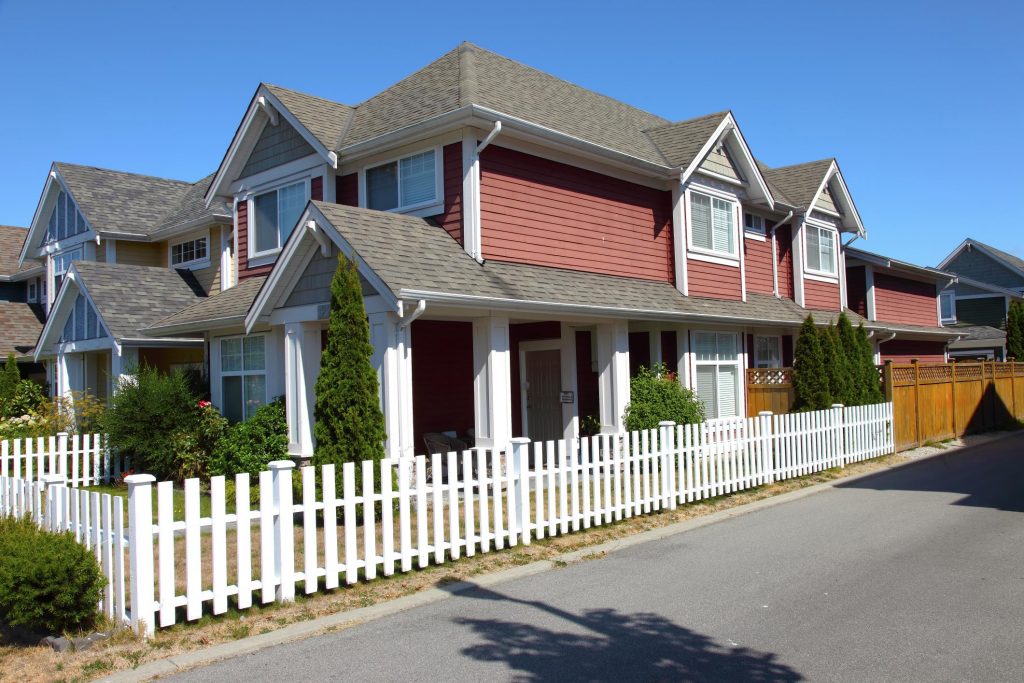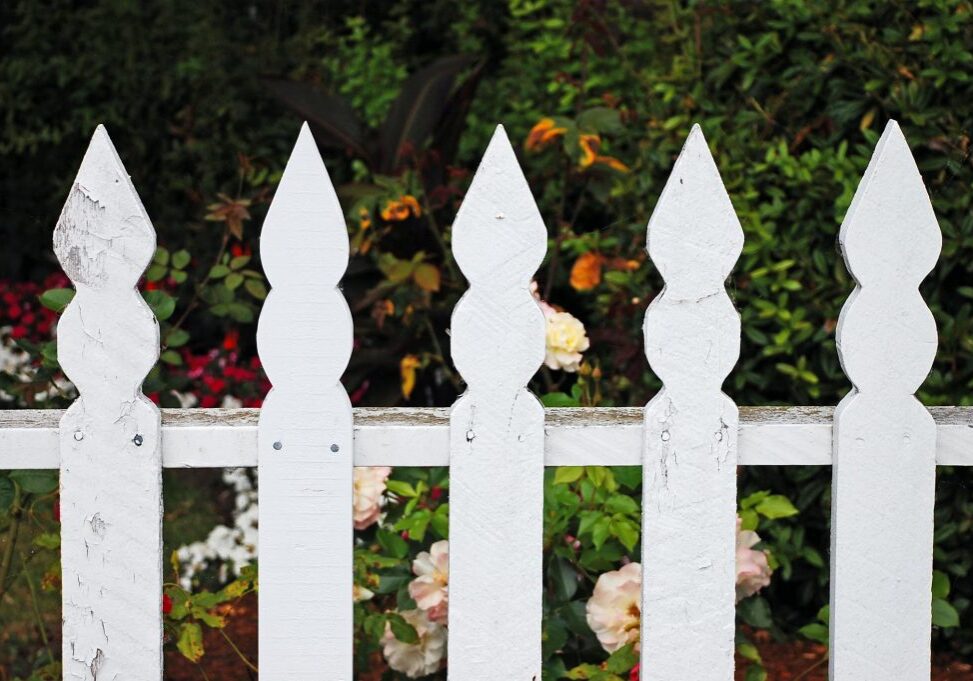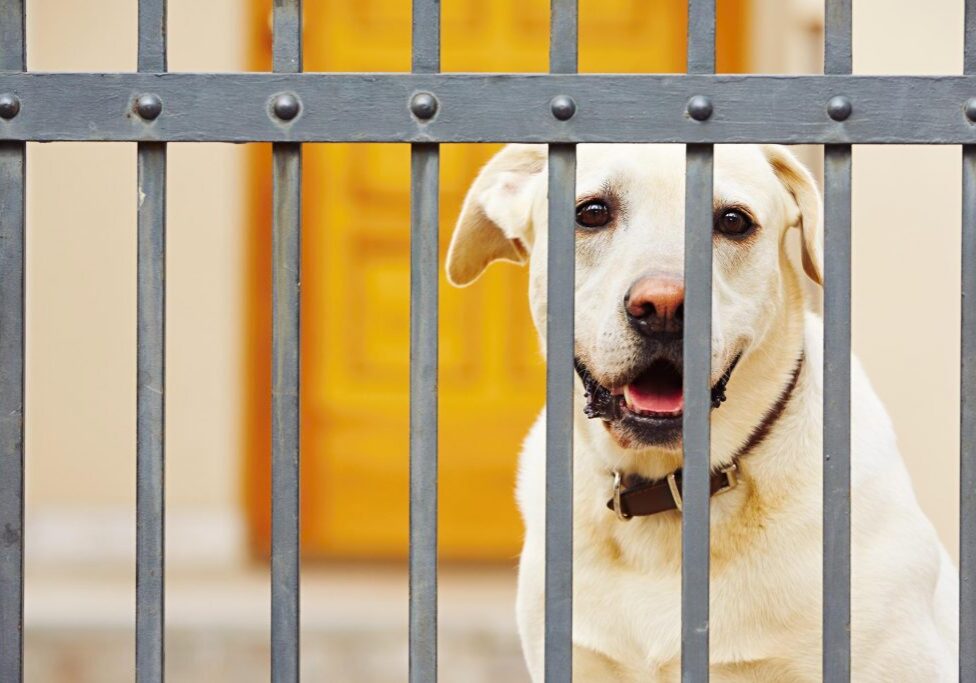 Wrought Iron and
Aluminum Fence
The harsh outdoor conditions are something that your fence has to contend with year round. This is why it's important to choose a fencing material that's tough and durable. This is the best way to make sure that your fence will really last. Metal fencing options, like iron or aluminium fencing, are a great option for this reason. Not only that, metal fencing, and wrought iron fencing in particular, is aesthetically pleasing, and can be a great way to add a touch of class, style and beauty to the curb appeal of your home or property.
Vinyl Fence, Gates
and Openers
Vinyl is another fencing material option that we provide as part of our service. Vinyl is a highly durable material, that's perfectly designed for the outdoor conditions. Along with fencing, we also specialising in proving gates for a range of different fencing options. We can even provide automatic gates operators, which are really convenient and a great way to get increased property value. Gates can be the best way to ensure your property safe and secure, which is especially important if you have young children or pets at home.
"Their service offers true quality at the very best price. Couldn't have asked for more." Joe. I
"They had our new fence up in no time, and it looks great." Kevin. S
"We really were so impressed with just how professional they were. They made everything so easy." Ellie. H
The best way to keep your property safe and secure is by calling NOLA and Chalmette Fencing now. We are the "fence company near me" that provides the best range of both residential and commercial fencing services for the GNO area. Our expertise in fencing means you can trust us to provide the quality work you need to keep your home or business safe and secure and get real peace of mind. You can find our contact information on our website.